Should you move to Merida? The prosperous 'White City', capital of the Yucatan state is a favorite for immigrants from North America and Europe. In this second article in our Location Location series, we look at this Mexican city that may be your next home.
The City of Merida
The estimated population of Merida is approx. 1,181,000. The city is known for its pretty paved streets and colourful colonial-style architecture in the touristic historic centre. However, it is also a major player in the international commercial arena. Therefore, these contrasting elements make it an attractive location for immigrants of all ages and preferences.
Most visitors, and many expats who move to Merida, base themselves around the historic centre, Santa Ana and the majestic Paseo de Montejo area. However, suburban areas just 15 minutes outside the city such as San Ramon are becoming popular bases too.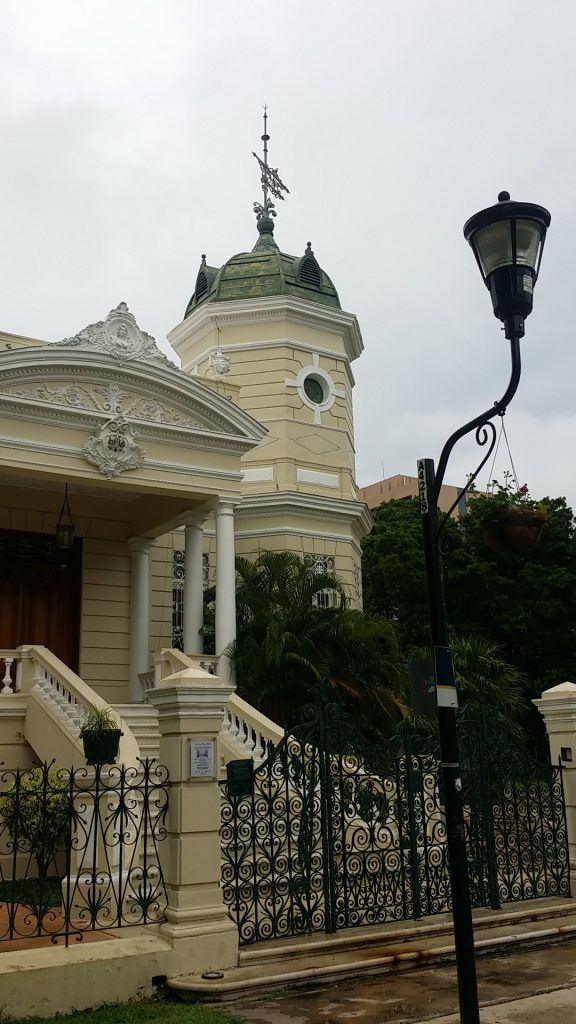 Pros and Cons for Moving to Merida



Pros
Merida has a bustling local centre with everything you need. While its international business hub and financial centre is a short drive away, located around Paseo de Montejo.
Merida has its own airport with daily departures to the US including, Dallas, Miami and Houston.
Despite its city profile, it is cleaner and safer than Riviera Maya locations of comparable size.
Cons
Merida is inland. The closest beach is Progreso, about a 30-minute drive away. The beach is popular with US tourists, although it doesn't have quite the allure of Quintana Roo's Caribbean beaches.
During the summer, temperatures in Merida can regularly soar to 110 F. So, be assured, you will need AC.
International Community

Many services are offered in English and other languages. There are several bi-lingual or international schools for children and teenagers. There is also an active Internations Group in Merida, as well as a Mexpats Facebook Group of engaged foreign residents. Just search for 'Mexpats Merida' and 'Internations Merida'.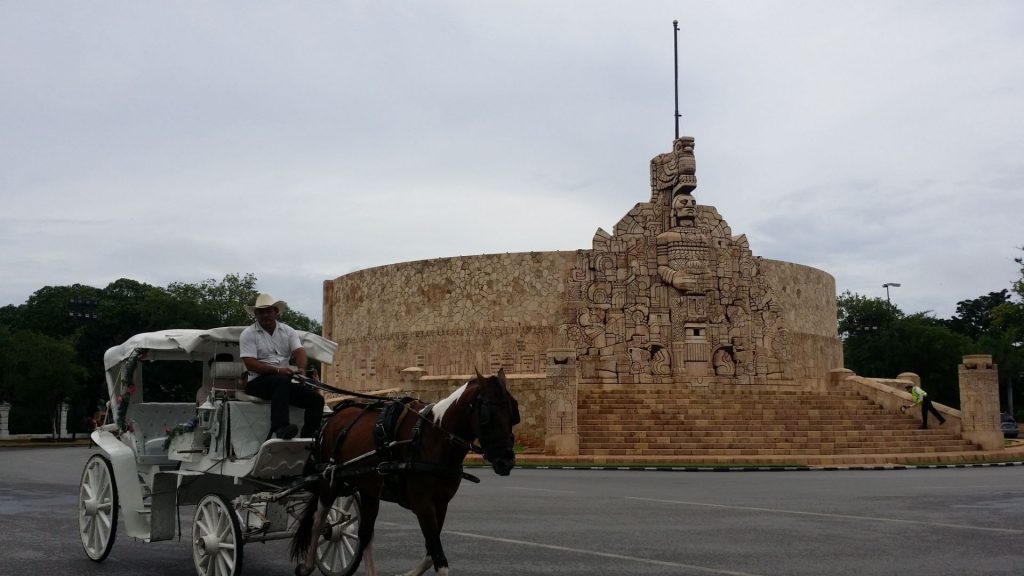 Expenses
Like most Mexican locations, daily expenses are lower than the rest of North America, and supermarket prices are lower too. However, depending on your budget and preferences, you could spend as much as in your home country. According to Numbeo, the average inner city rental price for a 1-bedroom apartment is $450 USD approx.
Activities
Merida is famous for its many museums and galleries, which often have free entry. The city also has a wide variety of restaurants, bars and cafes, and a vibrant social scene. Most international cuisines are available, as well as ample vegan choices. Free weekly/nightly events are organised in the local squares. The state of Yucatan is famous for its rich cultural heritage, promoted fiercely by its locals. The greater area is full of cenotes, and the state is dotted with picturesque coastal villages. These are all ideal for a weekend getaway and easily accessed.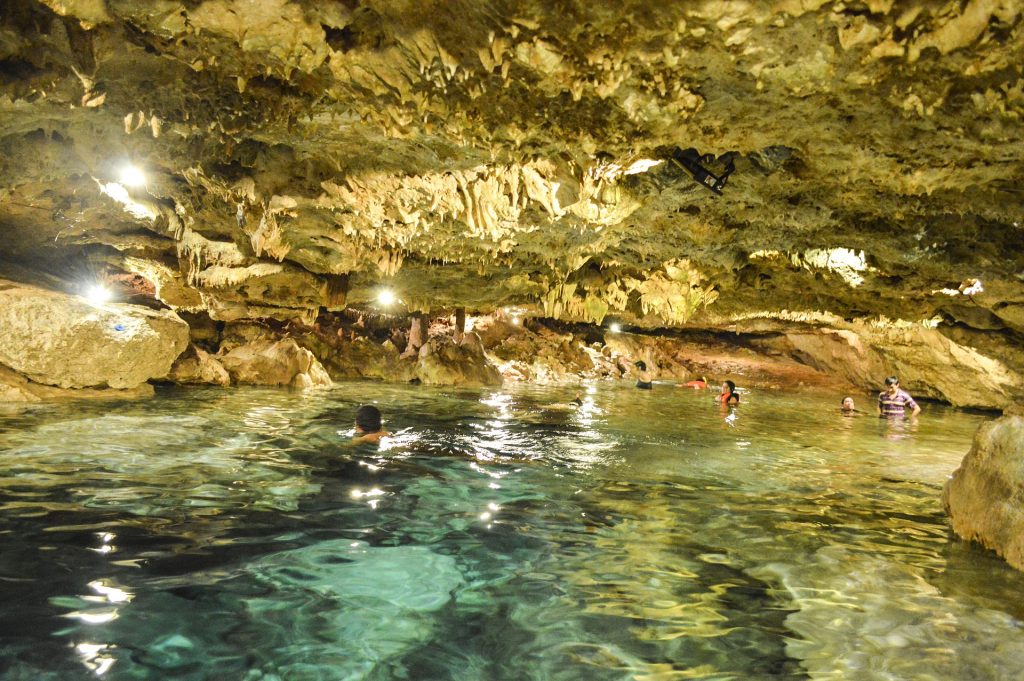 Transport
If you can withstand the heat, you can walk everywhere in Merida's historic centre. Local transport includes very cheap, albeit basic colectivo mini vans and buses. The city is bicycle-friendly for the most part and even has designated traffic-free zones and days. Uber, and similar local apps, and taxis are all reasonable and widely available. As usual, agree on the price before beginning your journey.
Safety
We advise all visitors to Mexico to take care and necessary precautions at all times. However, the city of Merida is considered one of the safest in Latin America, if not worldwide. In 2019, Conde Nast Traveler voted it the Best City in the World. Locals are friendly and welcoming. It is clean and well-kept, and the pride and love of its inhabitants for their city is notable wherever you go.
So, would you move to Merida?
If you are curious about moving to Merida, we can help you. Email Adriana Vela at info@immigrationtomexico.mx for more information